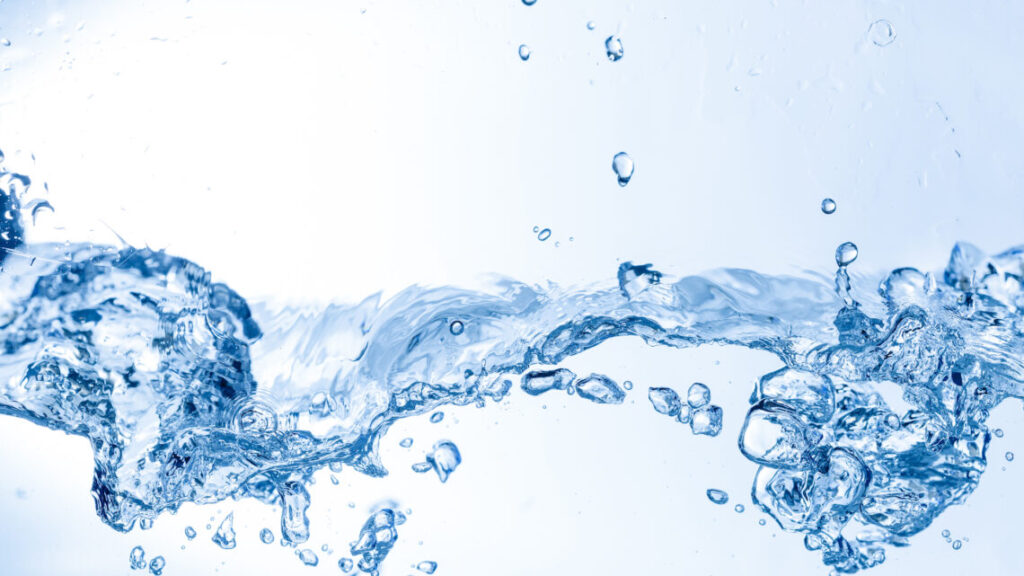 Popeye already knew, iron gives strength!
Although spinach is high in iron, it is not the best absorbable source. You'll probably be wondering what is; well: nano iron!
Granted, nano iron is a lot more expensive than other iron preparations. So it really should do its job very much better. That is exactly what we have experienced. And not only us! We regularly receive special testimonials from users. We will certainly share these with you.
But first, what exactly is the difference between nano iron and the other liquid iron products, aside from the price?
Nano iron contains only iron, in elementary form. Elemental simply means that the iron is not bound to any other form. Bound-iron forms are iron sulfate, iron fumarate and iron gluconate. Ferrous sulfate is the cheapest form of iron and is very poorly absorbed by the intestines.
Iron fumarate is slightly better, but still not enough to write home about.
The well-known steel pills can contain both forms. The solution devised to compensate for these poorly absorbable forms is high dosage. GPs and medical specialists often prescribe sky-high doses of steel pills.
However, this has major drawbacks, which almost every user will recognize. Think of nausea, black stools and constipation.
The iron that is not absorbed, and therefore remains in the intestines, causes all sorts of unpleasant symptoms! In addition, the residual iron affects the good intestinal bacteria, causing your intestinal flora to become unbalanced, which can cause a range of health problems. And the candida yeast loves iron, feeds on it, and can therefore cause all sorts of candida complaints.
And last but not least, it often takes months before low iron levels are restored and you feel good again. The advantage, of course, is that it's nice and cheap!
Iron gluconate is known as a more absorbable form. The existing liquid irons contain iron fumarate and iron gluconate. Side effects are less, but certainly still occur. In addition, these products contain vitamins that help absorb the iron, such as various B vitamins and vitamin C. Add in some vegetable, fruit and herb extracts and you have quite a nice product.
Was dit artikel nuttig?
Help ons om onze site te verbeteren