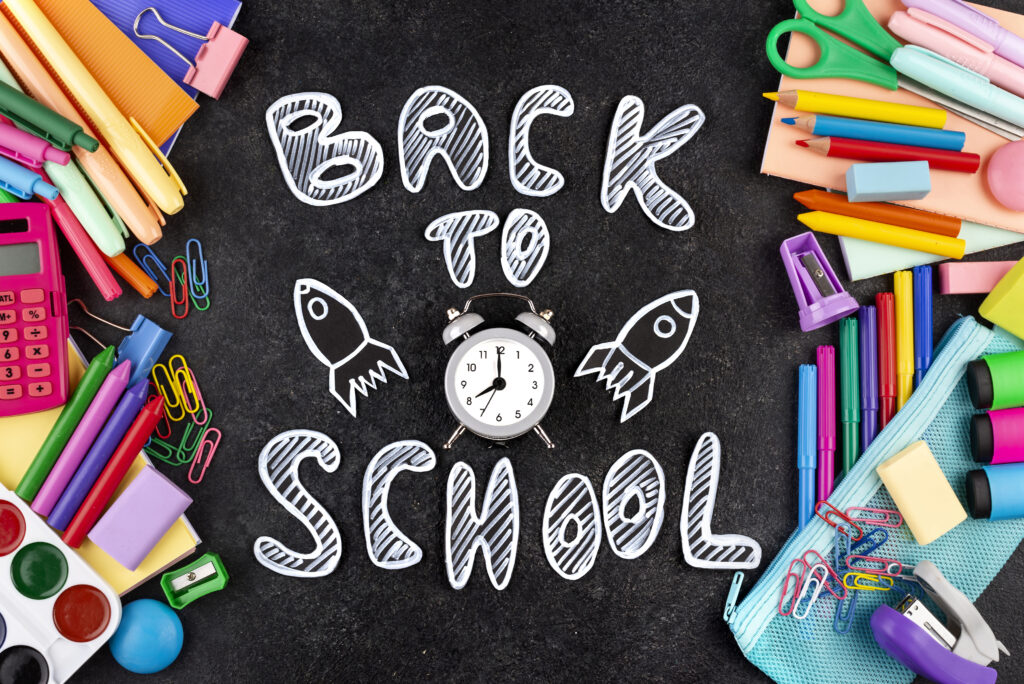 The summer vacations are coming to an end and that means that schools are about to start again. Going back to school comes with the excitement of meeting new people, new subjects, and teachers, but also the question marks surrounding the coronavirus and the measures that schools continue to take or not. Does the thought alone make you restless? Then valerian will bring you back to peace and relaxation.
Valerian is an herb that has been known for centuries for its calming and soothing properties. As an example, the plant was already advised by Hippocrates some 2400 years ago. The name of the plant, valerian, is derived from the Latin word 'valere' which translates to 'strength'. That bodes well!
Sleeping remedy
You may have heard of valerian before, as this calming herb is often featured as a sleep aid in folklore, fairy tales and fiction, such as in the wonderful world of Harry Potter. Not surprisingly, valerian also improves sleep in reality: it makes it easier to fall asleep and ensures that you wake up rested. In addition, valerian is often used for worrying, anxiety, panic, nervousness, and stress because of the calming qualities of the plant.
Soothing and calming
Perfect against the nervous jitters that often come with going back to school, valerian soothes and brings peace where worry prevails. Remember that it is also normal for a child to be a little nervous before the new school year, it is always exciting what awaits the child. What will the schedule be like? What are the new subjects going to be like? What about the new teachers? What is the new class like? For a child or teenager, these are all big changes.
In addition, of course, it remains unclear what the new school year will look like with all the government measures and how schools will deal with them. Will there be a new lockdown? Or will the child be able to attend school all year long? We are currently living in an uncertain time, in which we still have to find our own peace of mind in the chaos. Valerian can be a fine tool for that.
How does valerian work?
The active substance in valerian root is gamma-aminobutyric acid, also known as GABA. This substance can help lower feelings of anxiety and stress but can also help with falling asleep and sleeping deeper.
Use Valerian
Nice to know, but how exactly do you use valerian? There are several ways to do that. You can make a tea with the dried roots of the plant, take a tincture, or choose a supplement. If you opt for a supplement, always choose a supplement made in Europe and processed at low temperatures; at high temperatures many of the active ingredients are lost and that's a shame. Also, an essential oil of valerian that you occasionally smell can help, as well as taking a foot bath with valerian before bedtime. You basically make a very large cup of tea (the size of a bucket) in which you then soak your feet.
Always seek advice from your doctor or physiotherapist before taking a supplement, especially if you are on medication, pregnant or breastfeeding.
Written by: Charelle Casander.
Was dit artikel nuttig?
Help ons om onze site te verbeteren